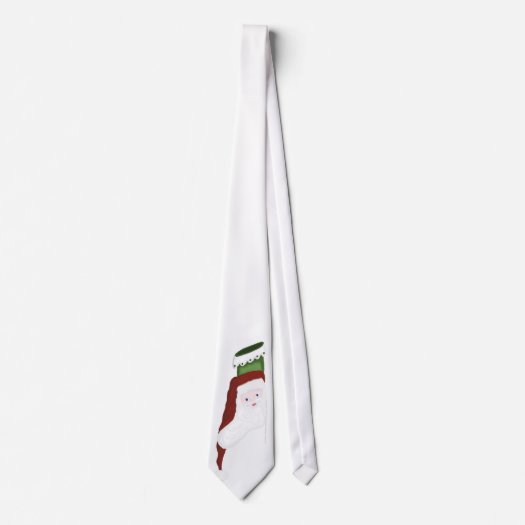 My Santa stocking Tie!
I've had several people ask me about offering just the stockings from my "By the Chimney with Care" piece. So here's the first one... the Santa Stocking. I also added it to cards for Thank You's and Secret Santa items. Tee's, Sweatshirts and prints are also available. I'd be happy to create it on a 11x14 stretched canvas personalized with the name of your choice for $20 plus shipping.
Remember there are only 84 days until Christmas!